Over the past few years, used cars have become increasingly popular in India. But you might wonder why the sudden surge?Purchasing used cars over a new one has many advantages. For instance, you don't have to worry about minor damages or scratches. A variety of data sources are available at your disposal to help you determine its reliability. Besides, you can even find a growing online community that can help answer your car-related queries. With such benefits, it's no doubt that a lot of people prefer buying a used car.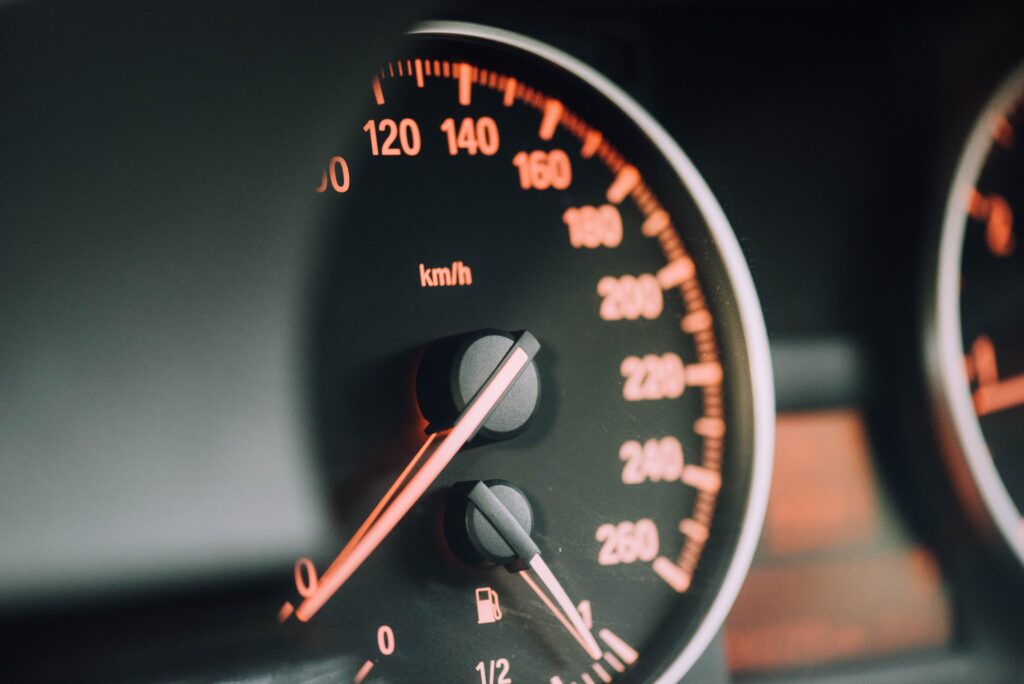 Let's explore a few options that can be used for purchasing used cars.
Buying a Used Car Privately
The downside to buying a used car from a private individual has fewer safeguards. It might require you to have good negotiation skills. It might involve some safety issues. Well, on the plus side, buying privately involves meeting the car's owner from whom you can learn a lot about the vehicle's history and condition.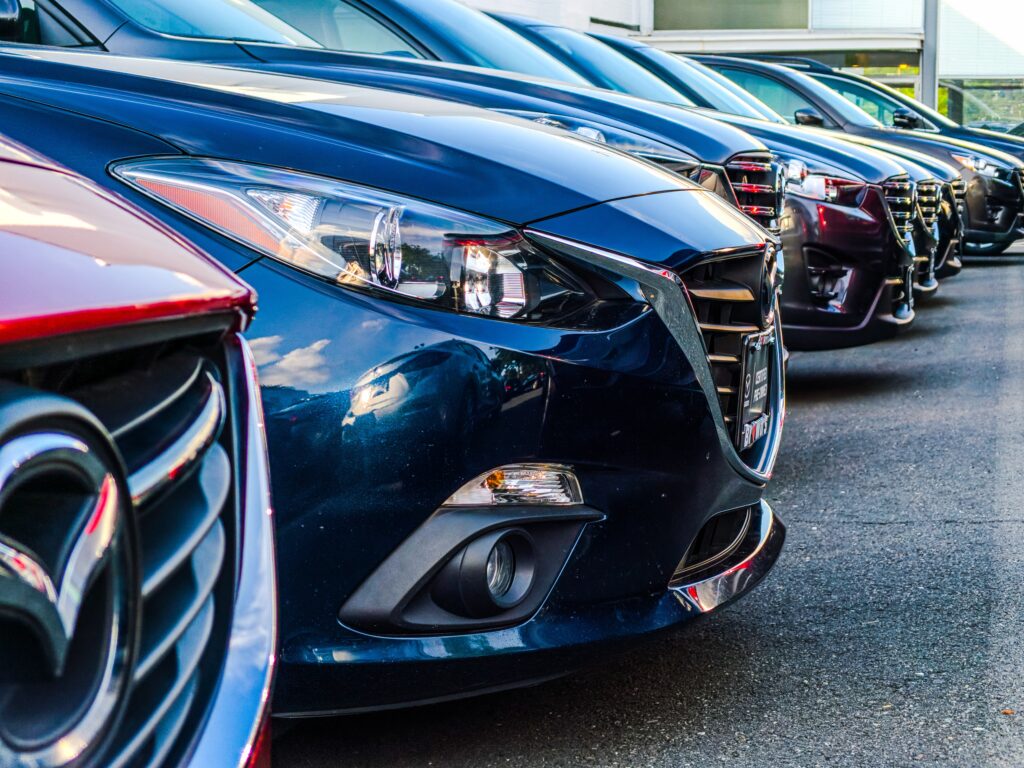 Buying a Used Car Through Online Classifieds
Online used car sites like OLX, offer a wide variety of cars to choose from. The existence of these sites allows customers to find the car of their choice and order it at their convenience. But, as a word of caution, information provided online may not be accurate.
Purchasing Certified Pre-Owned at a Dealership
Buying a certified pre-owned (CPO) vehicle is the quickest way to get a high-quality used car. CPO automobiles sold by their respective brand dealers undergo a comprehensive inspection and are reconditioned using factory parts. These vehicles are even backed by warranties.
Buying from Used-Car Retailers
Pre-owned vehicle retailers like CARS24 typically purchase used cars at auctions and maintain a large stock of them. Similar to new car dealerships, they have their own showrooms and sales teams. The advantage of buying from these retailers is that they offer warranties and various finance options. Some of them even offer no-haggle pricing, which makes the buy-and-sell process much easier.
Reasons to Buy from Used Car Retailers like CARS24
Your thoughts while purchasing used cars may involve finding the right price, a dependable seller, or even hassle-free money transfers; among other things. Unlike other used car marketplaces, CARS24 offers a smooth, organized and streamlined process of transition.
Here's a list of advantages offered by CARS24:
Customers can order any brand or make of the car with just a click
Vehicles at CARS24 are as good as new because of their 140-checkpoint quality test and refurbishments.
Post the purchase process, they offer a quick and easy car delivery system.
With their seven-day return policy, customers can return the car with a full refund if they aren't satisfied. Their financing options require fewer documents and they ensure quick disbursal funds.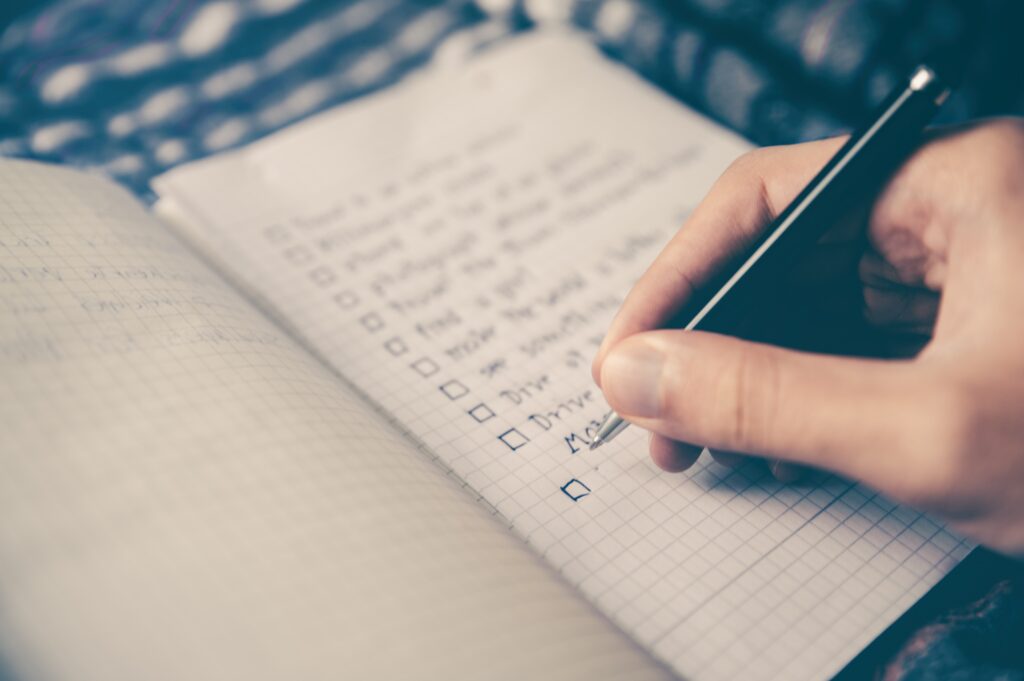 Conclusion
Various options like private sellers, dealerships, online classifieds and used car retailers are available for purchasing used cars. But, with CARS24 the process is much simplified and as easy as "ordering a pizza".