A company I work for , recently went into a massive IPO. The demand for it, was so huge that it was oversubscribed 300+ times. Even people who normally never look beyond FD's and savings attempted their hands in the IPO. This clearly indicates a growing shift in young people looking to invest in new upcoming and trending markets instead of conventional saving methods. There's also this trend of investing especially during the festival season , which people believe is an auspicious start. This modern-age investments guide can definitely give you the information you need for wealth creation.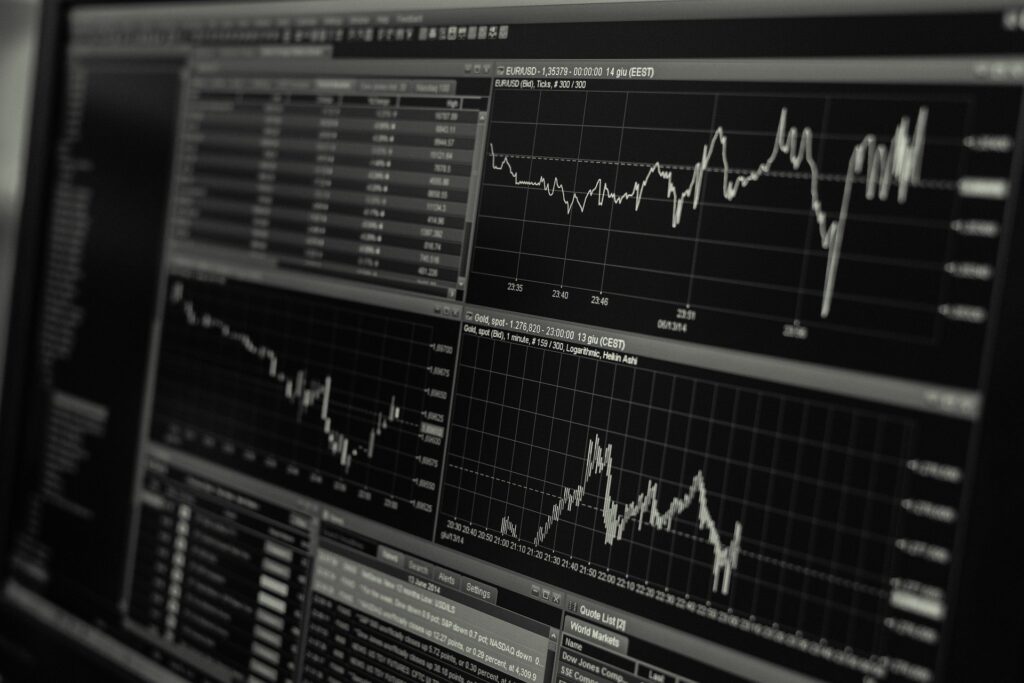 Here are some intelligent expenditures that will assist you in growing your money by providing you with positive returns over time. Bringing out the most prominent forms of investments, you'll find brief information about them here.
Primary Market
A market where fresh/new shares are issued to the public by either a private or public corporation is referred to as a primary market. Typically two types of organizations offer their shares to the public in a primary market. The first one is called a Private Company that issues new or additional shares to the general public for the first time. This procedure is termed an Initial Public Offering (IPO).
The second type is called a Public Company that has previously issued its shares to the public and is now issuing fresh/new shares to the public through a Follow-on Public Offer (FPO), bonus stock, or rights issue
IPOs are an excellent way to make some quick money. If you want to explore IPO's check out investing with Alice Blue, who charges absolutely ZERO Brokerage on IPO Investing. Click here to check for the upcoming IPOs and learn everything you need to know about IPO's
Secondary Market
A secondary market is a marketplace where securities such as stocks, bonds, mutual funds, and other types of investments are traded. Shares are initially released in the primary market through an Initial Public Offering (IPO) and then transferred to the secondary market, where they are exchanged between the general public. The secondary market, also known as the After Issue Market, is a market that exists after an IPO.
Index Funds
Nifty or Nifty 50 index measures the 50 most significant and most liquid stocks on the National Stock Exchange (NSE) out of over 1920 stocks listed on the exchange. Sensex tracks 30 of the largest and most established corporations on the BSE out of over 5700 listed companies.
As good as Nifty and Sensex sound, you cannot directly invest in these Indices, but there are some mutual funds and index funds where you can invest and actually watch your money grow as these indices grow. Index funds invest in an index, as the name implies. They invest in the same proportion of equities that comprise the index, and these days, index funds are gaining significant popularity among investors
Mutual Funds
Mutual Funds are also a brilliant form of investment; they balance both risks and returns and provide you with a balanced return on your investment. You can either invest Lumpsum money or opt for SIP (Systematic Investment Plan).
Check out the top Mutual funds in Large/Mid/Small cap and choose the best one for you
https://www.moneycontrol.com/mutual-funds/best-funds/equity/investment-returns/1
Alice Blue has also brought a revolutionary product called Equity SIP. Similar to a SIP in mutual funds, an E-SIP (Equity SIP) allows investors to park modest amounts of money in equities at regular intervals. This strategy would provide investors an advantage over stock prices that fluctuate unpredictably. (Note : Alice Blue company allows you to invest in mutual funds at 0 commission)
From my "Personal recommendation", Mutual funds are the safest and easiest bet to cash on ,if you are looking for wealth creation and good returns on your savings. Mutual Funds interest can vary from 20% to even 200% in some cases, if the market is booming. This is 10 times higher than normal FD's of 2-4% only.
Gold
Gold is regarded as one of the most popular investment vehicles in India.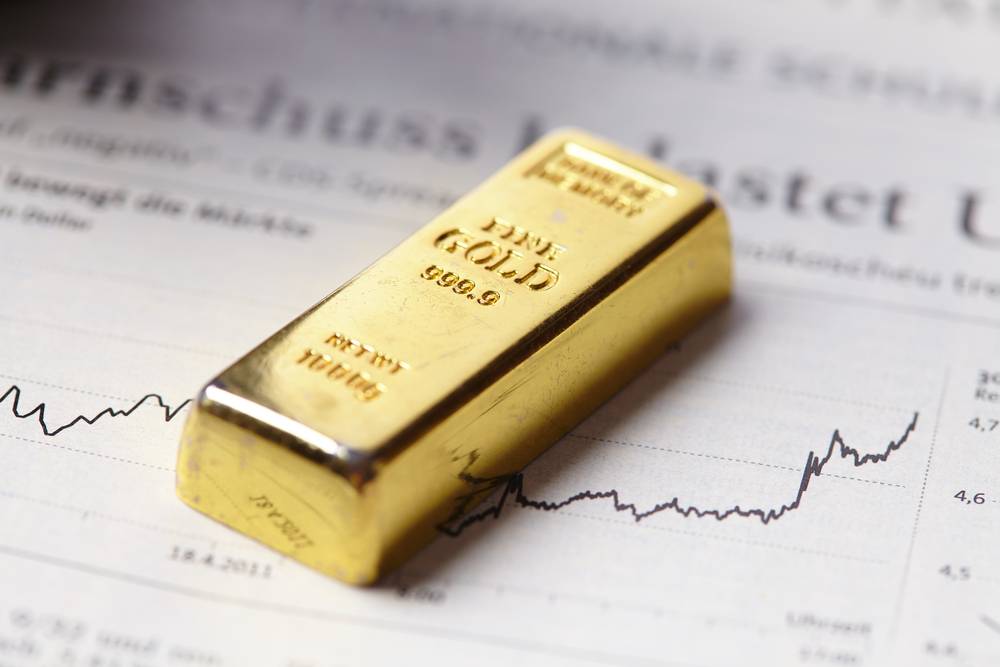 As per popular beliefs, the best time to buy gold is on Dhanteras in North and Akshaya Trithi in the south. You can either buy gold physically in stores or opt for digital gold, i.e., Gold Futures and Gold ETF  in the Alice Blue site
Another way is through Gold Bonds that RBI releases , which can be bought through a Demat account. It comes with 0 wastage and making charges and you also get to earn 2.5% year on year.
Now that you know different ways to invest your money that actually have the blessings to grow your investment, the critical question is how you will do it?? The answer, as you guessed it , is Alice Blue.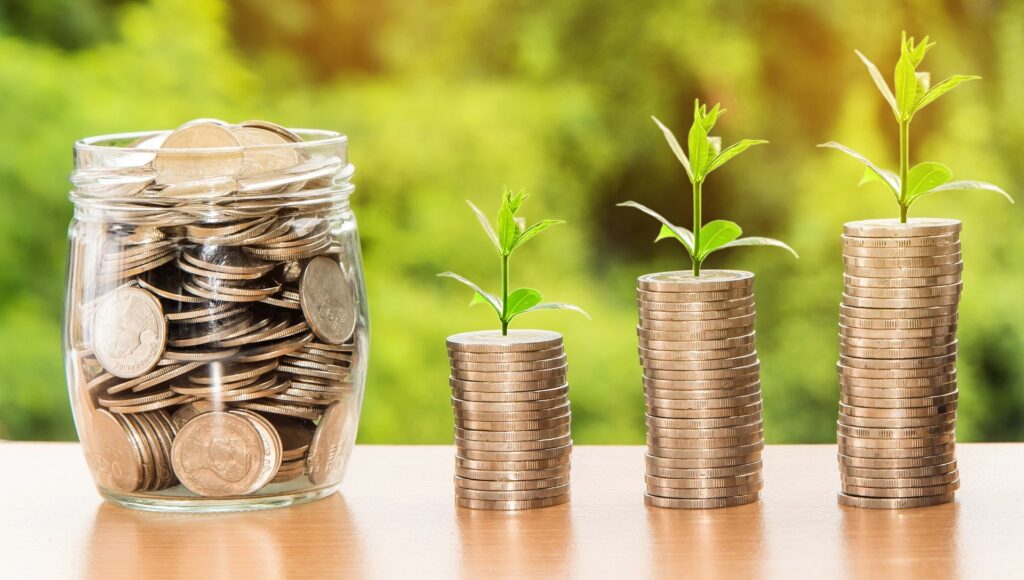 Modern Age Investments – Trading with Alice Blue
To get you started, Alice Blue offers a single margin account through which you can trade and invest in both the Stock and Commodity Markets using the same Demat and Trading account. Alice Blue is an award-winning brokerage firm by MCX and the Times Business Group as the Best Stock Broker for New Investors. Additionally, it is well-known for its LOWEST BROKERAGE OF Rs.15 for Intraday and F&O trading.
If you have not yet opened a Demat and Trading account, now is your opportunity to take the first step toward financial freedom. OPEN A FREE DEMAT & TRADING ACCOUNT WITH ALICE BLUE