When it comes to buying cars, you often have a lot to consider, from brand, budget, utility value and your family's requirements. You need an option that works well for everyone. For those who may not be able to buy a brand new car of their choice, the next best option is to get a used car. Today there are many dealers that offer used cars. However, with too many options it might get confusing at times on what platform to trust for buying preowned cars. Recently, I came across this amazing platform, Spinny. They deal with buying and selling of used cars and make matters much easier for you with their extensive range of choices, foolproof inspections and excellent customer service. Spinny offers some great options of used cars in Chennai, Mumbai, Delhi, Hyderabad, Bangalore along with many other locations in India.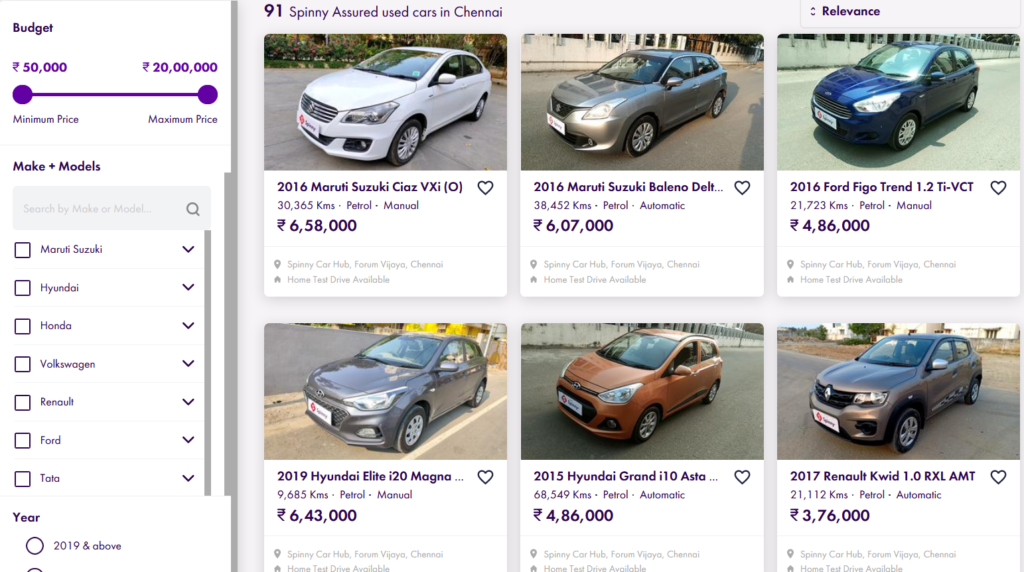 Used cars are a great alternative to brand new ones that will offer you most of the same features at a lesser cost. How it's important that the car you purchase is test driven, quality checked and properly maintained. That's a big worry one hour,prior to purchasing any pre-owned car. Spinny helps to eliminate that worry by taking care of that part.
Car Quality Checks
Spinny rates a car on 200 different parameters and gives a rating alongside. They identify every dent, scratch and damage in the car to ensure the car you buy is exactly like what is shown on the website.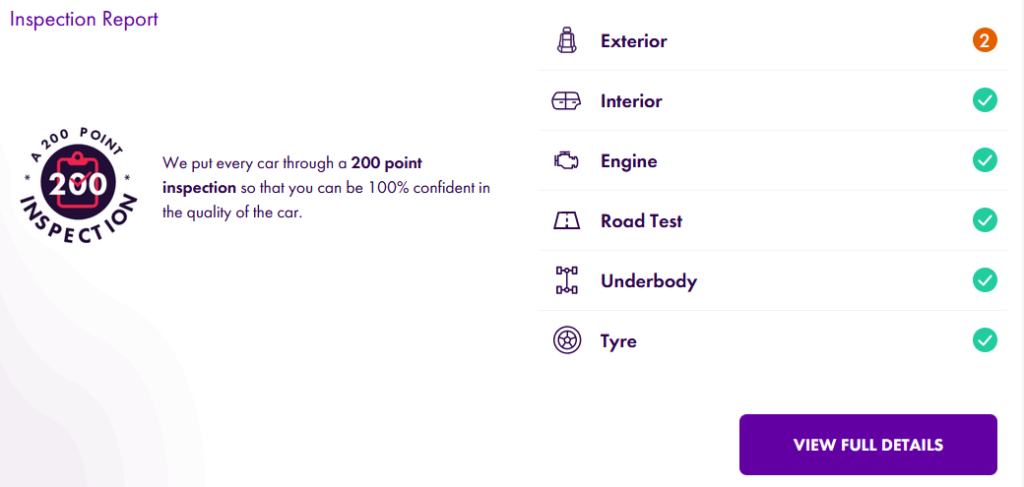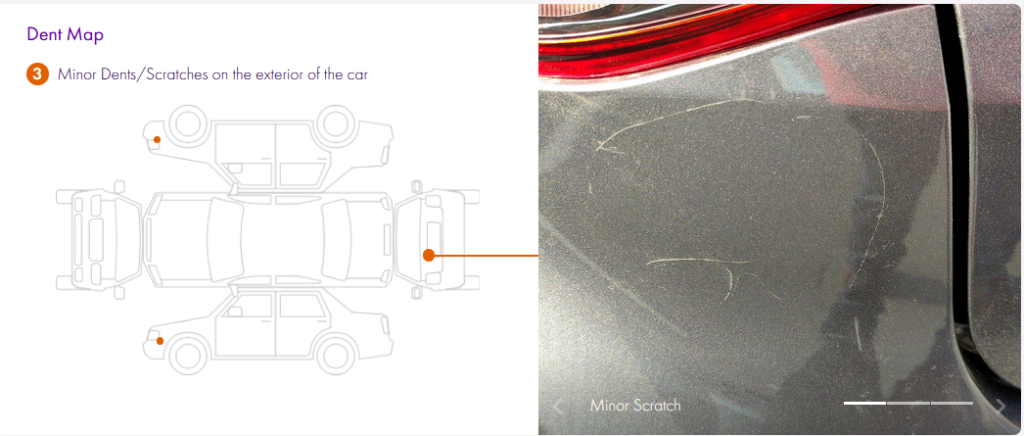 Finance Options for buying preowned Cars
Despite a pre-owned car, Spinny helps to arrange an EMI option with one of your bank providers at an attractive interest rate, You can even estimate how much it costs over a period of years.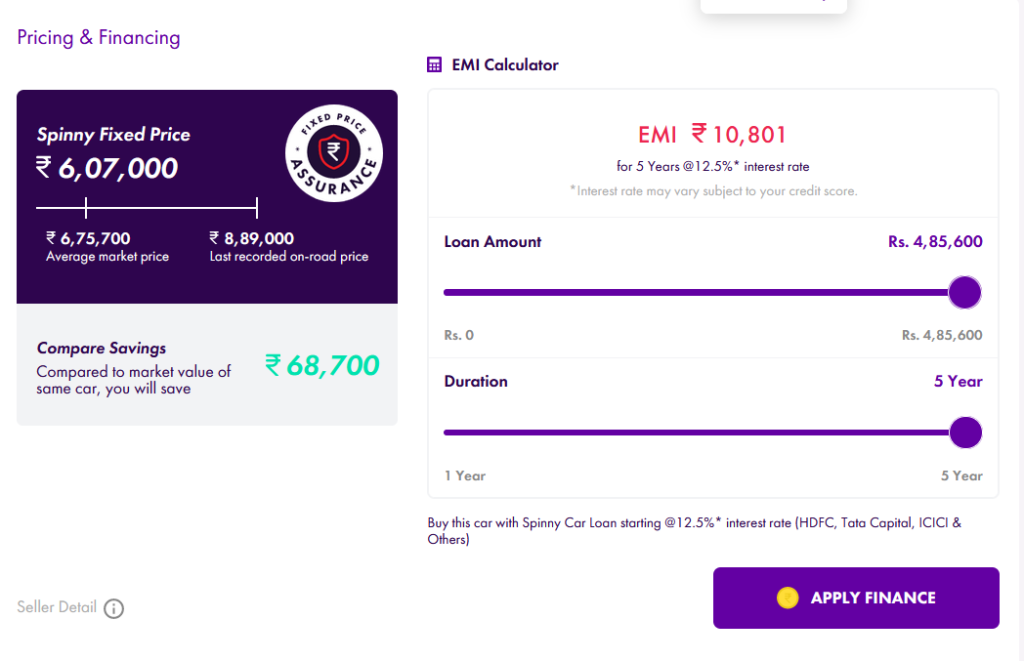 Spinny Preowned Brands in Cars
1. Maruti Suzuki:
Maruti Suzuki cars are known for their simplicity, making them a great option to buy even if you're a beginner. They're easy to handle and control. Perfect for a small family, they have great mileage and cosy seats.
2. Honda City
Honda cars are generally stylish and sleek . They are definitely worth a buy for their smooth functioning and spacious seating. This brand is recommended due to its reliability and stability even on rocky roads.
3. Skoda
Skoda primarily is into Sedans, hat have commendable interior features to make owning one very convenient. The seats are very spacious with good boot space, so this is perfect for long drives.
4. Hyundai
Hyundai cars are primarily intended for the family segment. The features are easy to control, interiors made of high-quality fabric and materials, so buying a Hyundai car will give you your money's worth
5. Tata Motors
One of my personal favourites . In the recent past, Tata has completely rehauled their design to bring out a brand new lineup of cars. Notable versions are the Tiago, Tata Hexa and Nexon.
Some of the most appealing models from these top brands that you should not miss on are as follows:
Honda City 1.5 V AT, Maruti Suzuki Swift DZire VXi, Hyundai i20 Magna (O) 1.2, etc. All these cars are packed with features such as child safety lock, seat belt warning, heater and more. Spinny offers a 1-year extended warranty, 5 days money-back guarantee, fixed price assurance and many more.
Whichever car you choose, you can take for a home test drive with no obligations to purchase. The site allows you to do most of the work online, which is especially useful in the ongoing pandemic. Long story short, the pros of choosing Spinny to buy used cars in Chennai are endless, so start browsing. Buying Preowned cars is no longer a trouble!