Some ideas can be random , simple or even crazy , but they work phenomenally well and quickly go viral. That was the exact notion behind the creators of the current cartoon hit show, Peppa Pig.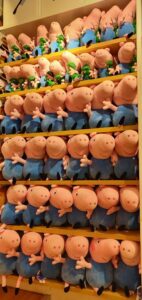 The basic notion that Pigs can actually be designed to be cute character for a cartoon series was definitely an ingenious idea. Peppa Pig has been a major success across different markets in Asia & Europe esp China & India, instantly capturing the minds of almost all the kids.
After creating a massive sensation , the musical format of the show is now going to be launched in India in multiple cities including Chennai, Mumbai and Bengaluru with a host of fun activities and magic.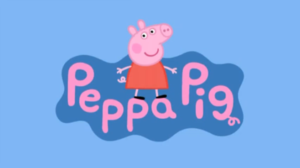 In Association with Live Viacom18 and BookMyShow, Peppa Pig is happening at Sir Mutha Venkatasubba Rao Concert Hall,Harrington Road, Chetpet, Chennai – 31
Dates:
30thNovember – 01st December (Saturday-Sunday)
Show timings:
30th November – 11:30 AM, 3:00 PM, 6:30 PM
01st December – 11:30 AM and 3:00 PM
Almost the entire cast including Peppa, Georgie, Mummy and Daddy Pig would be performing live in front of a thrilled audience and you really dont want to miss out on this. Take your kids for a fun filled evening as you enter the magical world of Peppa Pig and have a super memorable experience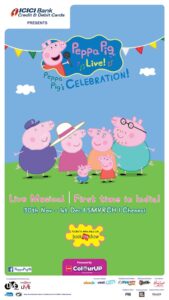 Tickets are available at Venue and in Bookmyshow : https://in.bookmyshow.com/plays/peppa-pig-live-chennai/ET00114236