Years back, when I was working in a big corporate firm, I received an unique email from my company . It said that I can choose to send a small sum of money (around 25$) on the company's behalf from a list of entrepreneurs in many poor / developing countries . This crowd sourced loan was almost at a zero or a very low rate of interest. These could be for setting up a small shop in their local community, or complete their degree or even for buying seeds for their farm. I then understood this amazing concept called Social Investing , a method , which enables everyone to directly lend to people who are looking raise capital for their small business.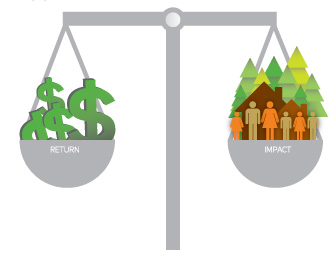 Challenges for small time entrepreneurs / Farmers
The biggest challenge for a person in a small village or town is raising capital to run his small business. Be it just 5000 or 50k, most banks refuse loans to such people. Banks ideally expect a lot of assets, collateral before disbursing a loan. With no means of raising capital to have their business or even do farming, they mostly resort to heavy interest loans from loan sharks. This most times leads to a major financial burden.
Lending money to verified people
Despite a lot of people willing to lend their money for people to develop a business, it's always the fear of being scammed that holds them back. With a lot of fake scams , it's easy for the money to be diverted to the wrong persons. You never know how or who or where your money is being used. The whole good will of donating or lending will be lost as well.
This is where Rang De comes in. Rang De is a RBI regulated peer to peer lending platform. Quoting them "Individuals lend money towards livelihood and education needs of communities. Individuals who receive the loans repay it as per a predefined repayment schedule. This can be either withdrawn or reinvested." 86% of India's eligible population don't have access to formal credit. Rang De now makes it possible.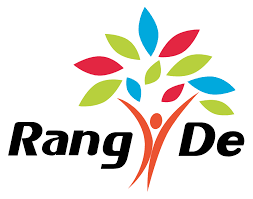 Who can you lend to?
From Farmers, shopkeepers, animal husbandry personnel, women entrepreneurs, people in service field or even a small restaurant owner can be eligible for these loans from you across various districts in India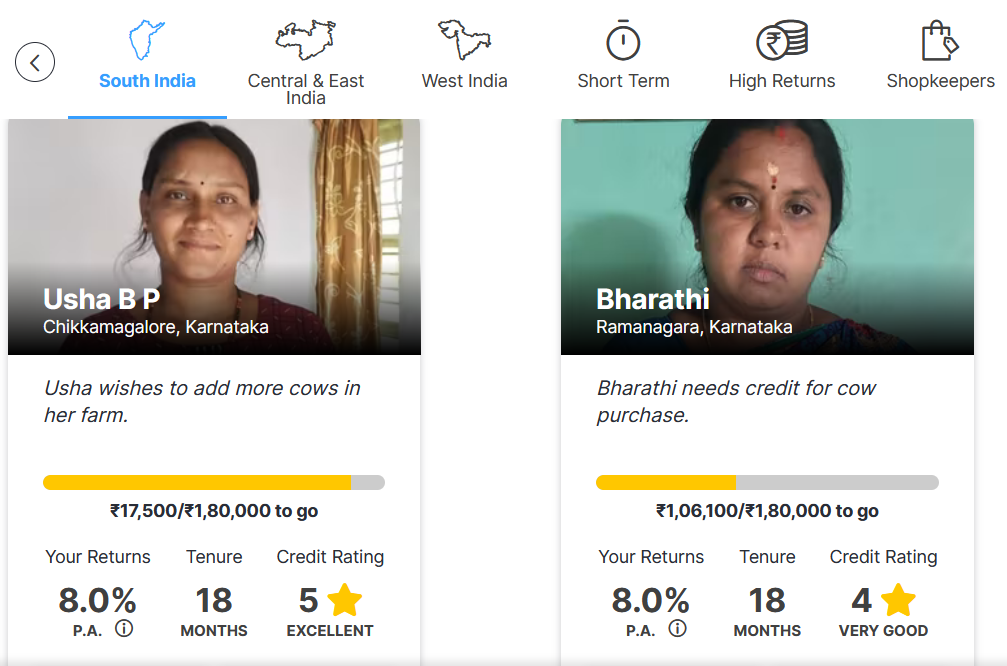 How does Social Investing in RangDe work?
You can invest in a specific individual or a collective fund listed in RangDe.
Once the loan is fully funded through the plan, the amount is transferred to the individual.
The investee repays the amount baserd on an agreed upon repayment schedule
The amount is then sent back to the Rang De account of the investor, who can then decide to reinvest or withdraw it to his bank account
The entire range of Investees are available in this Rang De invest link.
The returns vary from different funds and Rang De claims investors can earn upto 10% interest per annum
My thoughts on RangDe
Rang De is much needed revolutionary concept of Social investing. The company's aim to eradicating poverty, and providing formal credits for those small time entrepreneurs , who want to succeed in life is commendable. I would definitely encourage all fellow citizens interested in helping others , to check out RangDe
"This post is part of Blogchatter's CauseAChatter initiative with RangDe."