It's important to stay fit, eat right, follow an active lifestyle routine to build strong immunity and become infection resistant.
With working hours extending beyond the traditional 9-5, family pressures and other deadlines, people have started ignoring their exercise routine and have started eating at irregular times, grabbing whatever is available at that time.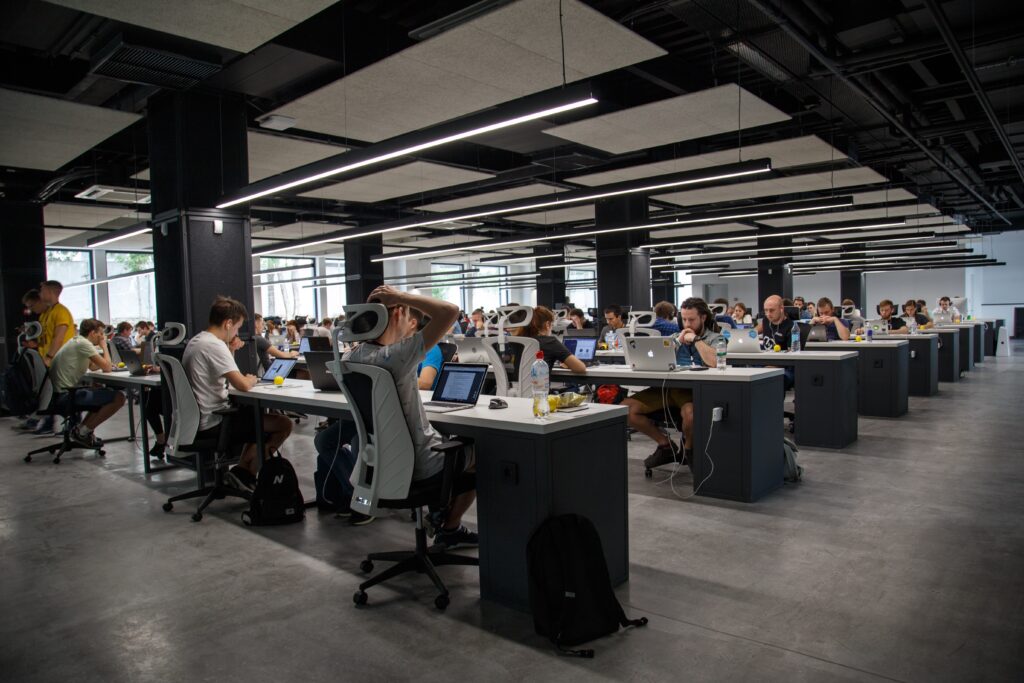 But we all know how harmful such bad habits can be in the long run when it concerns our overall health. So it's time to fasten our belts and get back to active lifestyle practices.
Before I get into what my routine looks like and how you can make one for yourself, I just want to tell you that I'm not an expert. I have done a lot of research and spoken to nutritionists, my physician and even a few peers to come to this plan that works for my body. You too should research on food items and talk to your nutritionist to prepare a diet meal according to your health and lifestyle.
What does my Active lifestyle routinelook like?
The two mantras of my life have always been around immunity and fitness. Immunity, to ensure I am strong and do not fall sick easily. Fitness for good stamina, build and power. The current situation helped me recognize the importance of lifestyle changes that can bring about major positive changes in our lives. It's always better to have a strict food regime than fall sick, isn't it?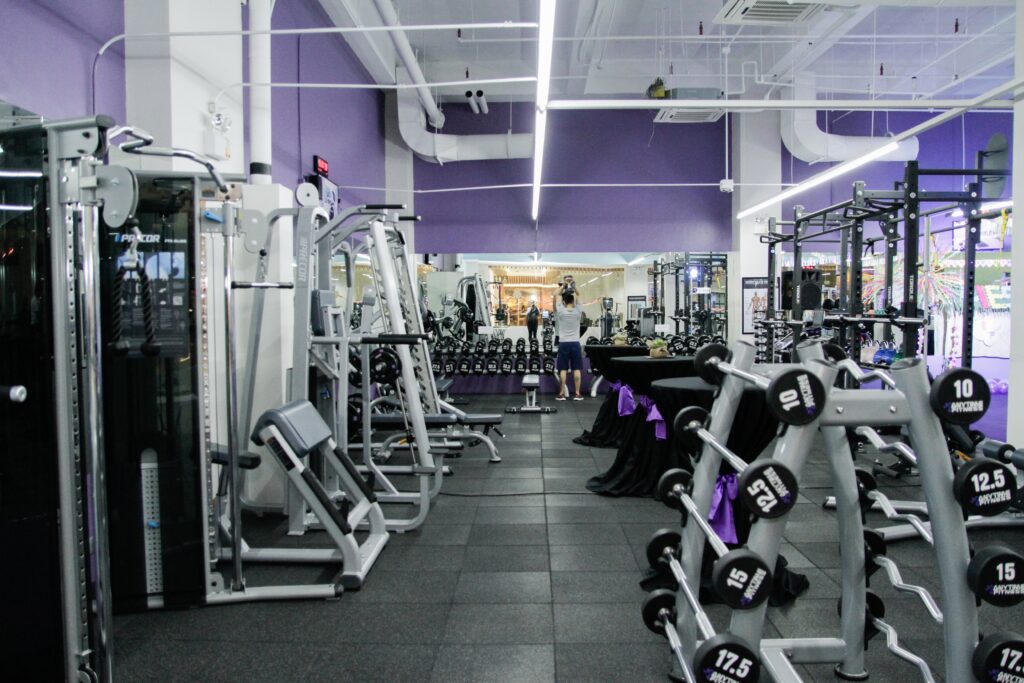 For the same purpose, I consulted my general physician on what I can do to boost and sustain my immunity. He talked about simple ways to add vitamins through the consumption of locally grown fruits and vegetables. He also talked about the need of Vitamin C and based on my body's needs, he recommended to start Limcee vitamin C chewable 500 mg tablet along with an exercise routine and nutritious food for strengthening my immunity.
Things to keep in mind while keeping an active lifestyle routine
1. Have you added all food groups to your diet
Basic food groups include:[1]
Carbohydrates to give you energy. So pasta, rice, potatoes are some popular carbs we all eat
Proteins are the building blocks . Meat, fish, eggs, daals, are a few ways to add protein to your diet.
Dairy for your calcium, protein and vitamins needs. Cheese and curd are my favourite ways of adding dairy to my diet.
Fruits and vegetables are filled with vitamins, minerals, antioxidants and fibre. To add that extra dose of Vitamin C to your diet, choose fruits like oranges, strawberries, guava, papaya and kiwi.[2] If you are not getting enough vitamin C through natural sources then you can speak to your doctor about adding supplementation to your routine after discussing your health condition.
Fats and sugars for energy.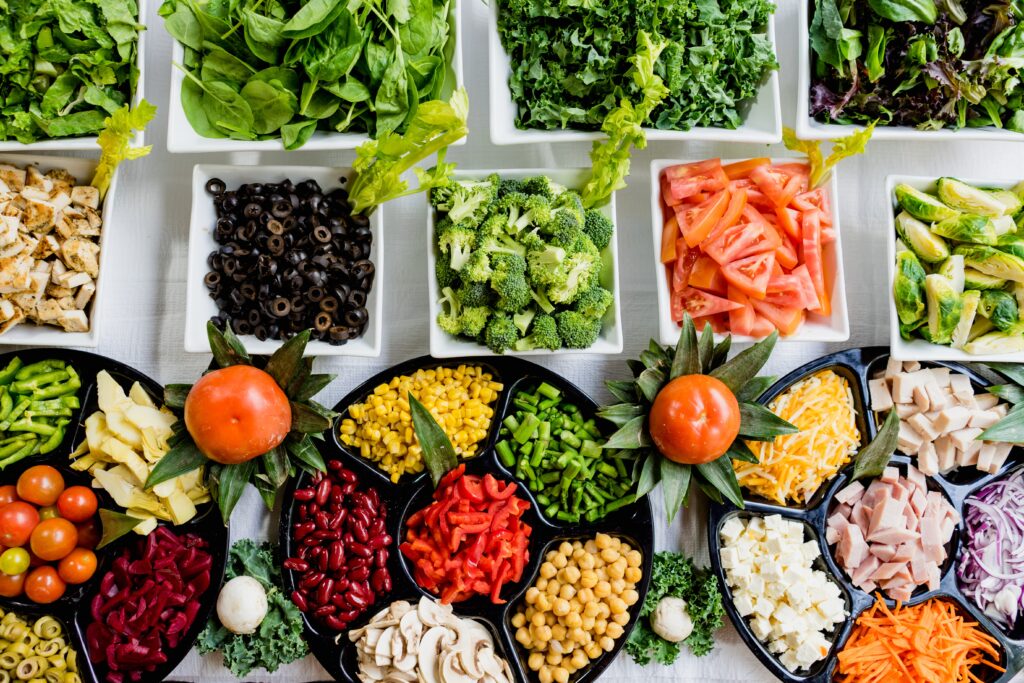 Of course, ensure you're taking this as per your health condition and taking into consideration any food allergies.
2. Choose an exercise regimen that you can follow
Exercise regularly and stick to the exercises that you can follow.Not only type of exercise but also remember the time you take out from your schedule for exercise. Following the same time helps build the habit and consistency.
3. Factor in rest time
We all need to rest from time to time. Don't fill your days with so many activities that you have no rest time left. Also, a good night's sleep will ensure you can seize the day.
4. Have a hobby – and give it time
Blogging is something I enjoy and it helps me to keep my passion for writing but also works as a distraction from my 9 to 5 job.
Is there something in your routine that you swear by to maintain an active lifestyle routine? Tell me in the comments.
Disclaimer: The views expressed in these blog contents are independent views solely of the blogger based on their personal experience, research and due diligence on the product referred. The content herein is sponsored by Abbott Healthcare Private Limited (Abbott) for product information purposes, intended for Indian residents only. It does not replace the advice of a physician, nor is a recommendation or endorsement by Abbott. Advice of a qualified physician should be sought for understanding suitability of the referred product before consuming, for diagnosis and before starting any medication, exercise and diet. Please discuss your existing medical conditions and medical history with your physician.
The content does not necessarily reflect the views of Abbott or its affiliates. Although greatest possible care has been taken in compiling, checking and developing the content to ensure that it is accurate and complete, Abbott is not responsible or in any way liable for any injury or damage to any persons in view of reliance placed on or action taken basis of the information herein, or any errors, omissions or inaccuracies and/or incompleteness of the information.
---
[1] https://www.gosh.nhs.uk/conditions-and-treatments/general-health-advice-children/eat-smart/food-science/food-group-fun/
[2] https://www.healthline.com/nutrition/vitamin-c-foods#TOC_TITLE_HDR_12