If I were to define the last decade in a single word, I would have called it "Opportunities". An unprecedented era, throwing open the doors to thousands of companies encashing on the startup wave, becoming overnight unicorns. India became a major force in the startups economy industry, with high scores for "ease of doing business". One interesting thing that connected all these events was ECommerce job boom.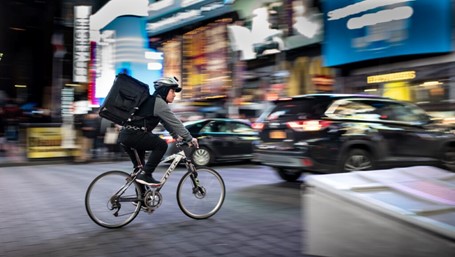 A shift from Brick & Mortar to E-Commerce
Shopping online was primarily non-existent a decade ago. But all of a sudden, we find ourselves highly dependent on E-commerce sites like Flipkart for everything. Buying a book, booking a flight ticket, or even getting a dress for Diwali, you buy it online. Not only has the demand for E-commerce shopping surged, but also employment numbers have grown rather exponentially.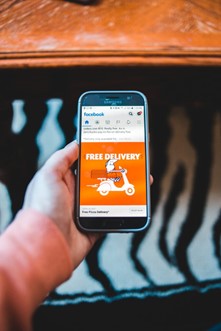 Ecommerce Jobs – A new avenue in Employment
Most jobs in unskilled labor were relegated to only certain sectors inside manufacturing and delivery services in the past. Skilled labor were employed in only Finance & IT. With a massive demand on E-commerce shipments, companies like Flipkart shifted the focus area to Supply chain, Logistics and Delivery. Flipkart added 66 new large-scale fulfillment and sortation centers across 12 different states. To enable overnight shipments, next-day deliveries and movements in the "Last Mile" of the delivery, they added more than 1000 delivery hubs.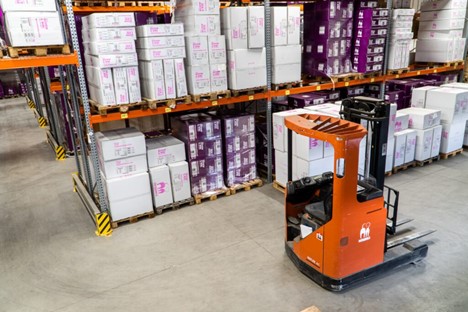 Ecommerce Job Boom in MSME's
The Ecommerce job boom has primarily benefited several kinds of people (apart from the end consumer of course).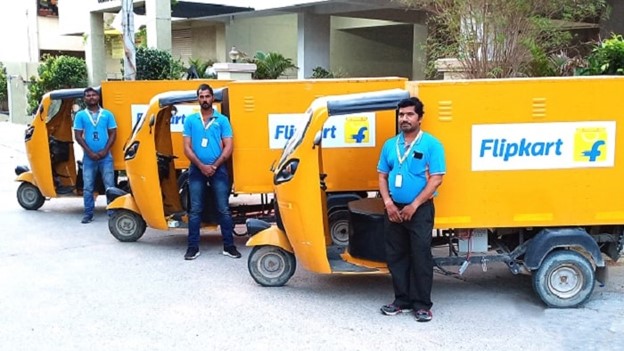 MSMEs, resellers and artist s: Millions of Micro, Small and Medium Enterprises (MSMEs) across India have benefited from this E-commerce boom. Flipkart was one of the key players in propelling this. Sitting out of small towns ,so many small businesses, with investments as low as 1-10 Lakhs have managed to set up successful establishments. These were sold to different corners of the country through the modes of E-commerce. This was unheard of before and was only sold locally.
Unskilled Jobs – With round the year festivals in India, we have quite a high seasonal demand for various products. Flipkart, along with third-party logistics partners employs lakhs of workers to facilitate deliveries, shipment handling and other related work.
Technical After-Sales Service Jobs : Companies like Jeeves are now an Installation & service partner for companies like Flipkart to help address various queries. More than 8,000 trained service technicians have been employed to handle service for Mobiles, large appliances, furniture, and IT peripherals.
Kiranas as a Last-Mile Delivery Partner: Many small kirana stores have now become Delivery centers, offering safe storage. This also eliminated the difficulties in last-mile deliveries.