Having attended an interesting Mediatek Technology Diaries in person in 2019, I was quite happy to attend the next version of the same yesterday. This time , it was virtual with all leaders from several Technology firms including Mediatek, Realme, Kent and HP India. In this 8th edition of the MediaTek Technology Diaries titled "Incredible Technologies empower Incredible Experiences." Mediatek announced the System-on-Chip (SoC), Dimensity 1200, a game changing tech that could potentially push smartphones to the next gen.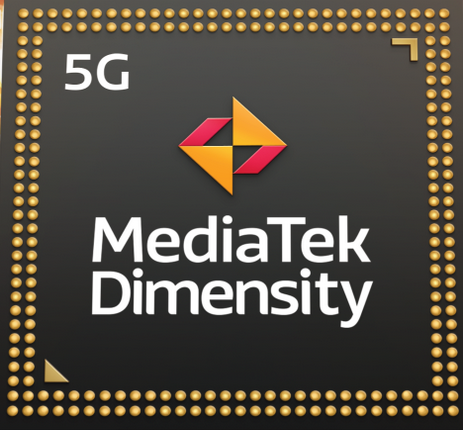 Mediatek System-on-Chip (SoC), Dimensity 1200
Smartphones is mainly about 2 things : Performance & User Experience. With the power of 5G and IOT , Mediatek's System-on-Chip is intended to enhance the overall tech in the smart phone . This includes camera, processor speed, gaming capabilities , with artificial intelligence making the experience even more seamless.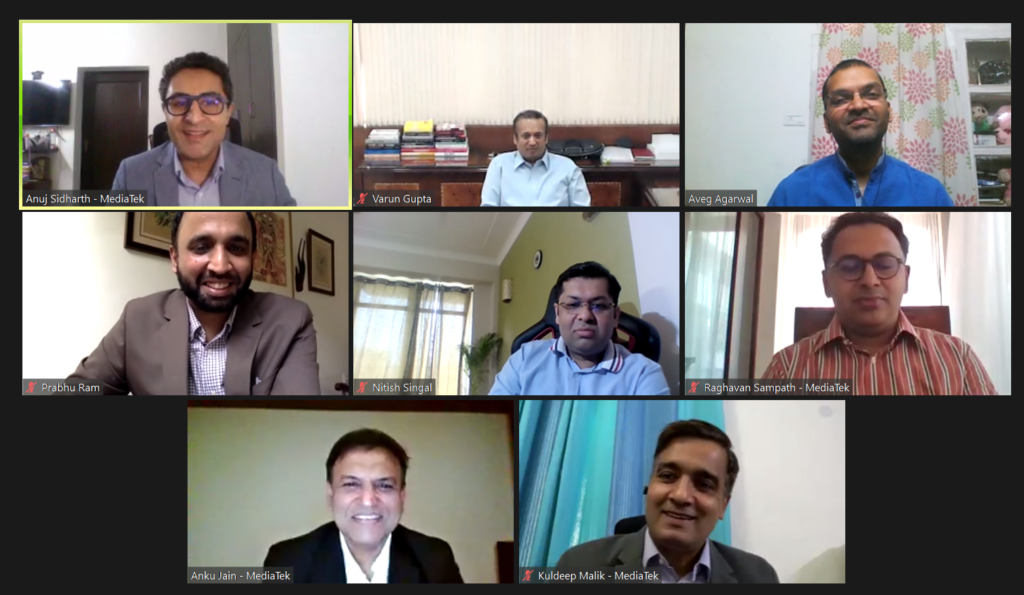 Tech Specifications
As announced by Anku Jain, Managing Director, MediaTek India, the 6nm MediaTek Dimensity 1200 SoC features one of the fastest smartphone octa-core CPUs ever. It comes with a clock speed of 3GHz with up to 22% faster CPU performance while also being 25% more power-efficient . The SoC delivers flagship-level premium performance with AI multimedia capabilities, incredible displays, faster refresh rates, gaming enhancements, and much more.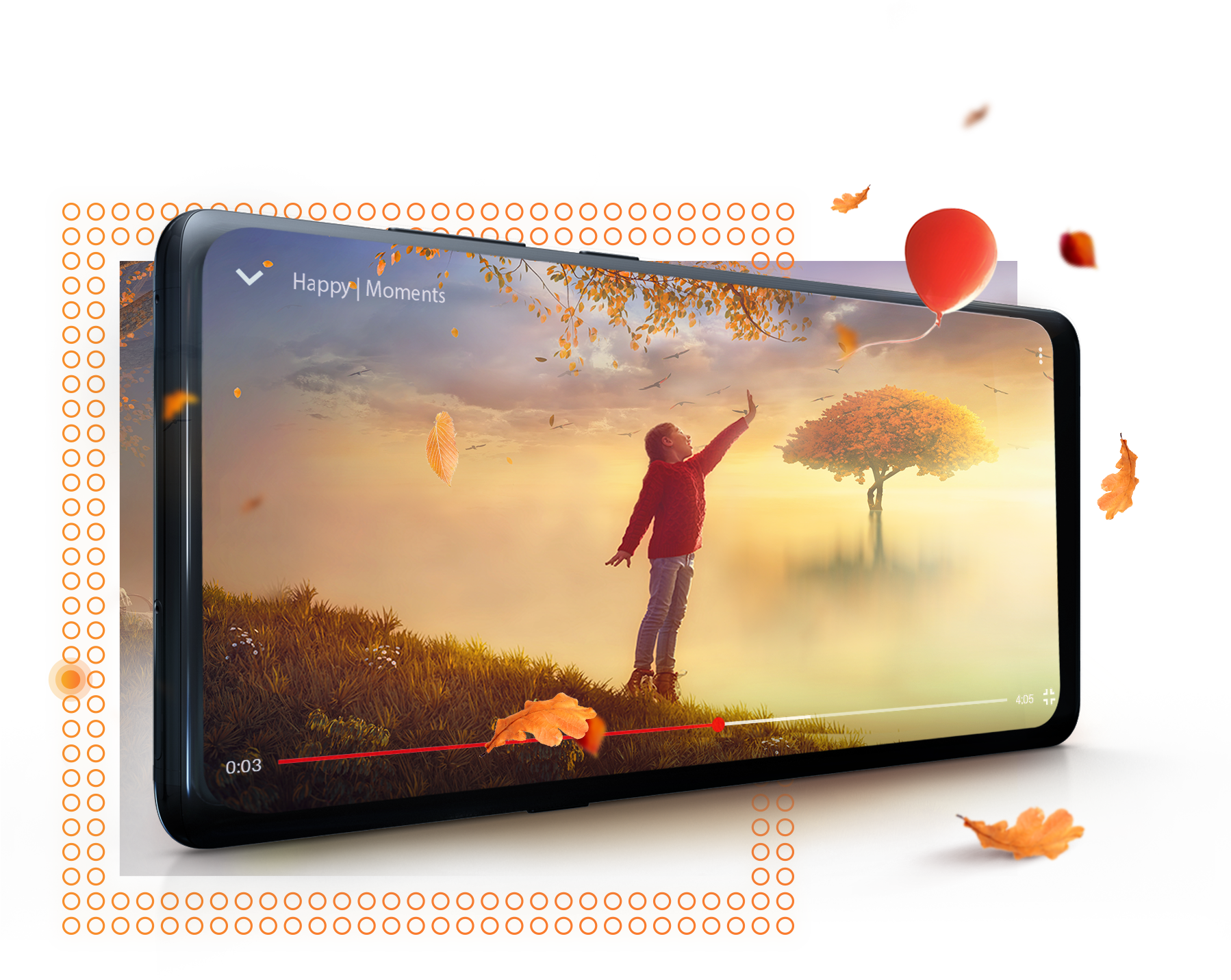 You can check the detailed specs here : https://www.mediatek.com/products/smartphones/mediatek-dimensity-1200
Realme & Mediatek – Smartphone powered by Dimensity 1200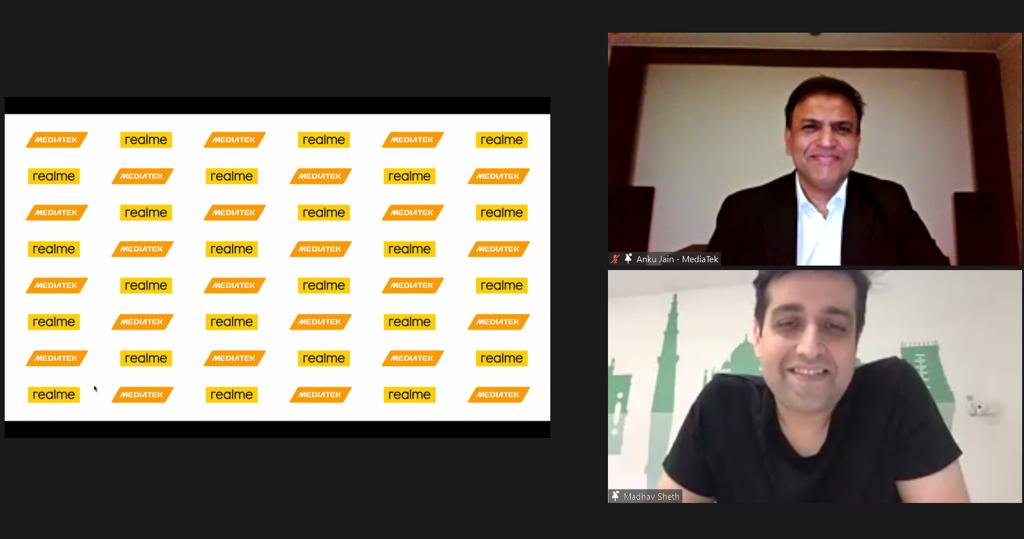 One of the early adopters of Mediatek Chips, Realme is a very popular smartphone brand in India. The Mediatek Technology diaries of 2021 also featured Madhav Sheth, Vice President – realme and CEO, realme India and Europe. Madhav announced that Realme will be launching India's first Dimensity 1200 powered smartphone very soon. He added that high-performance SoC will evolve the average owner's smartphone usage exponentially, with enhanced video and photography capabilities, gaming technology, refresh displays, and an AI processor."
Camera & Imaging Capabilities of Dimensity 1200
The chipset contains a powerful imaging and AI processors for incredible camera experiences with up to 200MP camera support!! Equipped with MediaTek MiraVision HDR video playback and AV1 video decoding, you can watch inema-grade visual experiences in the small screen.
For full specifications and further details on MediaTek Dimensity 1200, please visit: MediaTek Dimensity 1200
About MediaTek
MediaTek Incorporated is a global fabless semiconductor company that enables nearly 2 billion connected devices a year. Mediatek empowers many companies to develop advanced automotive solutions and a broad range of advanced multimedia products. This includes smartphones, tablets, digital televisions, 5G, Voice Assistant Devices (VAD) and wearables.