A Day in the Life of A Smart Home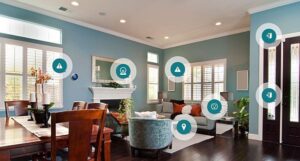 Image Source : https://internetofthingswiki.com/internet-of-things-opens-door-to-the-smart-home/1055/
A typical "Monday morning 7 AM"
My digital companion "Google Home" starts playing some soothing melodies and wakes me up with a nice greeting " Good morning Karthik". I refuse to wake up and instruct it to snooze for 15 mins.
At the stroke of 7.15 AM, I get to hear the same alarm and I wake up with a half-mind, wishing I had 2 more hours to sleep blissfully, though that never seems to be an option.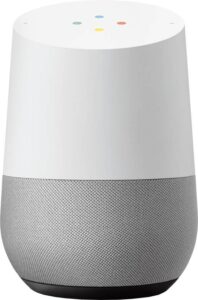 7.30 AM : I glanced at my Garmin Vivo3, a Smart Wearable while I get ready for gymming. The counter shows that I had done only 3000 steps the previous day, out of a possible target of 10,000.
Not even half of what I wanted to cover the previous day and I felt motivated to cross it today.
I swipe right on the small screen and it says I had a 7 hour sleep with only 4 hours of deep sleep. Again a gentle reminder that I need to increase that by a few more hours.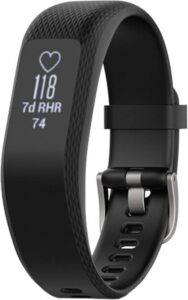 10 AM : My smartphone springs up an alert on heavy traffic in my "usual route to work". It suggests an alternative route that could avoid any possible delays . I was quite amazed that the smartphone knew all these things
what time I left for work,
what route I generally take,
how much time it usually takes to go to work,
what is the travel time today and a better alternative route
Naturally , I took the recommended option and reached office just in time, along with my Google Home.I head into my cabin and ask my Digital Assistant "What is on my schedule today"?
Google Home responds with a list of all the meetings I am supposed to attend .
12PM : I keep my phone in the bag and head for a meeting. A while later, my band starts vibrating gently. I look up to see a notification about an incoming call from a friend. I twist my wrist sideways twice and the call gets declined. I make a mental note to call him later in the evening.
6PM: I head back home after a long day at work. I need some ambient lighting to get out of the sombre mood. I remember connecting my rooms with the state of the art TP Link Wifi Color LED Smart Lights. A bulb, that can be controlled from a phone app or even through a simple voice command through my Google home . I speak to my assistant again : " Google, dim my lights and make them yellow in colour". In a flash, my smart living room lights dim by 50% and the bulbs turn yellow , perfectly matching my mood.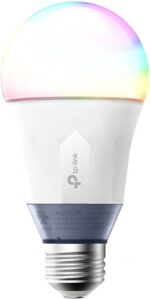 8PM : I am too tired to cook anything today. I download Swiggy and order some Fried Noodles from my favourite restaurant.
As I settle down post dinner, I now think why not make it a "NetFlix N Chill" night.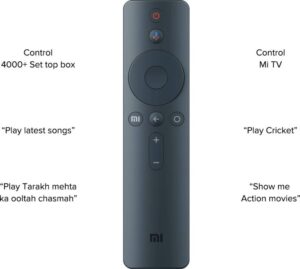 I open the NetFlix app in my Xiaomi 55′ 4K Smart TV and start streaming the most popular Black Mirror episode, "BanderSnatch" .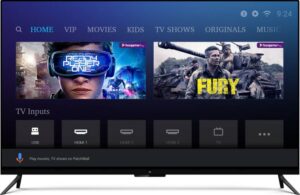 Ironically the episode is about a guy's life , who's narrative can be controlled by the user digitally.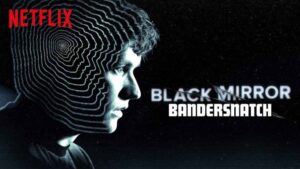 I then realized, that not only am I presented with options in a TV show but it seems so the case in everyday life itself .
A 'Smart' life in a Smart Home , aided by Smart products that helped me
count my steps,
track my route,
measure my calories,
monitor my sleep,
order my choice of food
control my house lighting and sound systems
and now even choose an ending of a TV show
Do you know the best part about this ? I never get a No for an answer 🙂
Well, who knew Mondays can be so exciting?
Incidentally, e-commerce giant Flipkart has aligned itself to the path of Smart homes & Smart Fitness( #GetFitWithFlipkart ) and launched a series of products. From smart watches that tracks fitness to digital assistants or smart bulbs, a #SmartHomeRevolution is indeed in progress!