My recent trip to Trivandrum, Kerala had me craving for some yummy Kerala food. Barely a week later, I was invited to a special Kerala Food Festival by Regenta Deccan Plaza in Chennai , that's happening till June 30th. This 10 day food festival celerbates the Malabar based cuisine and the speciailities of their cooking .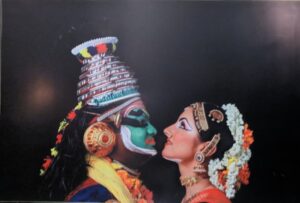 Prepared by Thrissur based Chef Saraswathy Vishwanath, all dishes are prepared in the authentic way and couldn't have been any better. A grander version of the "Kerala Sadhya" , the menu was pretty elaborate to cover all delicacies. To be very honest, it's one of those rare meals where you actually dont feel full but rather fulfilling. Most of the items, as expected have a base note of either Jackfruit, banana or coconut though it doesn't overpower the actual item's taste.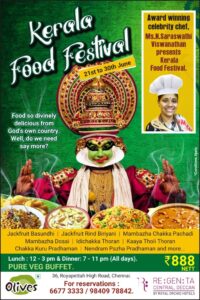 Prepared like a homemade meal, almost devoid of any masala or spices, this pure vegetarian Kerala food was an absolute delight to a vegetarian foodie like me . Right from the punpkin soup to the Banana chips, the Chakka Kuru pradhaman , Aviyal and Mambazha chakka pachadi, I might probably rave about this all day long.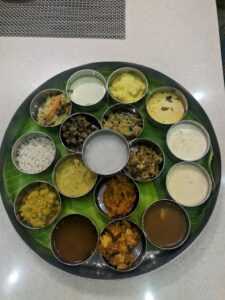 I got somehow managed to got hold of the full menu from the Manager and its as follows
Starters:
Parippu Vada, Ulli Vada, Kozhukatta, Chips Varieties, Ela Ada, Unniyappam, Vazhaipoo Cutlet, Undanpori, Ethakka Appam, Koon Kurumulaku, Upperi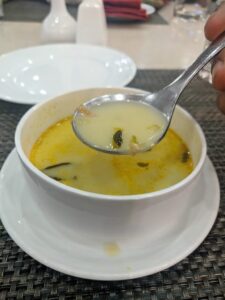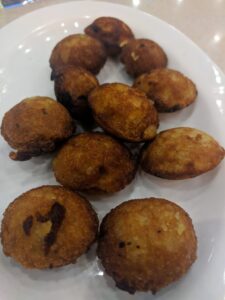 Main Course :
Avial, Thoran, Olan, Kaalan, Kootu Kari, Mezhukkuperatti, Idichakka thoran,Kaaya tholi thoran, Pachadi, Erissery, Pulissery, Sambar, Rasam, Kichadi, Theeyal, Kadala Curry, Chammanthi, Puttu varieties, Noolappam, Appam, Malabar Barotta, Mambazha Dosai, Jackfruit rind biriyani, Kappa, Mulaku Chammanthi, Mambazha chakka pachadi, Pappadum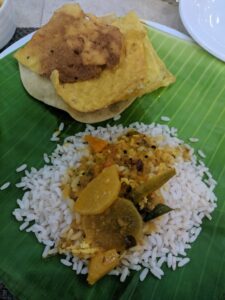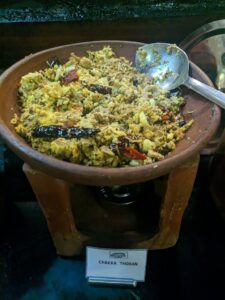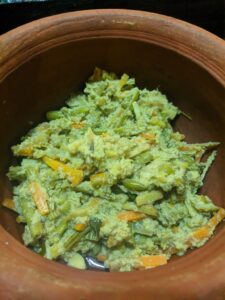 Desserts :
Payasam Pradhman, Chakka Kuru pradhaman, Nendram pazha pradhaman, Jackfruit Basundhi, Injipuli Pickles.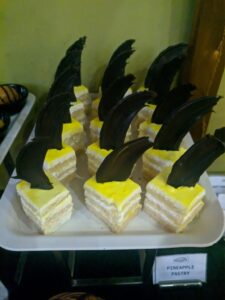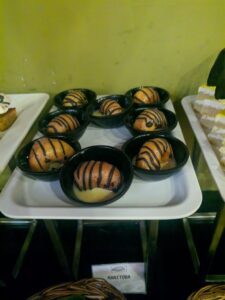 Regenta Central Deccan Plaza is located in Royapettah , Chennai near RK Salai. The Kerala food festival as mentioned above is till June 30th of 2019 for both lunch and dinner and priced at 888 Nett (inclusive of all taxes) . I would strongly recommend to try this meal once and you might probably feel as if you made an actual visit to Kerala.
Also check out the history behind Kerala's
Kasavu Mundu
here.