Though playing outdoor games test out the physical ability of us, many indoor games can really push the boundaries of skill, creativity , thinking and most importantly mental fitness. Be it a child or an adult, many indoor games gives us an increased amount of concentration and focus on solving a problem or challenge. Most popular indoor games include Chess, Carrom Board, Board Games like Monopoly/ Ludo and last but not the least , a Rubiks cube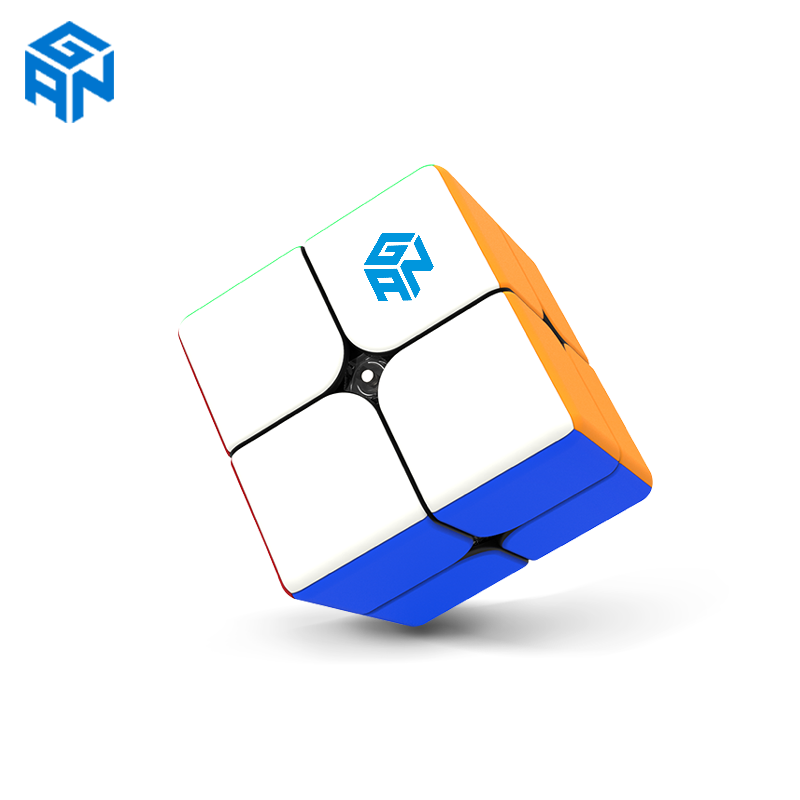 The History of the Rubiks Cube
In 1974 ,, a Hungarian architecture professor named Ernõ Rubik, invented the Rubik's Cube . He then used his invention as a teaching exercise to his students about 3D spaces. Little did he know, that his product became the best selling puzzle of all time, played by kids, teenages and adults of all ages. With quite a number of movies, TV shows popularizing the product, it became a must have thing to own to look cool
A Tech Update on the Rubiks cube
With recent technology updates, cricket balls, Footballs and even Tennis balls are now coming up with Smart chips. These tracks the angle, speed and pitch of the ball for better analytics. Rubik's cube, surprisingly also has gone through a significant upgrade to become a "Smart Rubiks cube" or rather Intelligent Rubiks cube
Back in 2018-19, Gancubes, a Rubiks cube specializing company developed something called "intelligent cubes". These were named GAN356 i smart cube, GAN ROBOT, and the Cube Station APP . Along with this , they built up a global online cubing platform.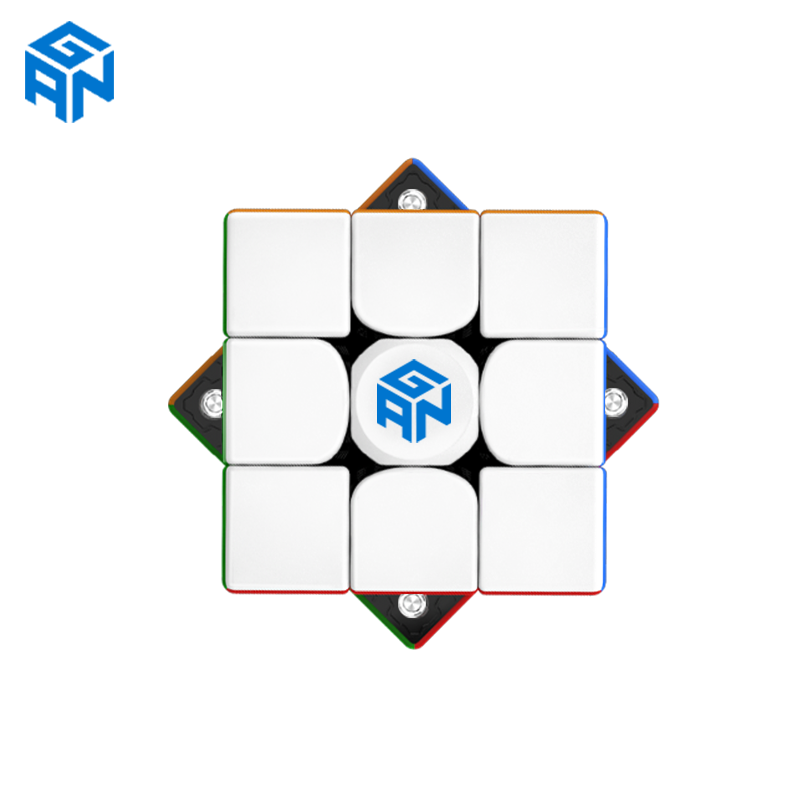 Flagship Products of Gancube
You can be spoilt for choices at the Gancubes store with a million choices available in Rubiks cube. Here's some of their latest flagship products
Fitted with 48 magnets, the honeycomb designed Gan Air SM is one of the finest full-corner-cutting cube. It also features an all-new design that has been optimized for magnetization, specialized slots for holding the magnets, and an improved elasticity system
Here's how to Setup the 356 Air – Aici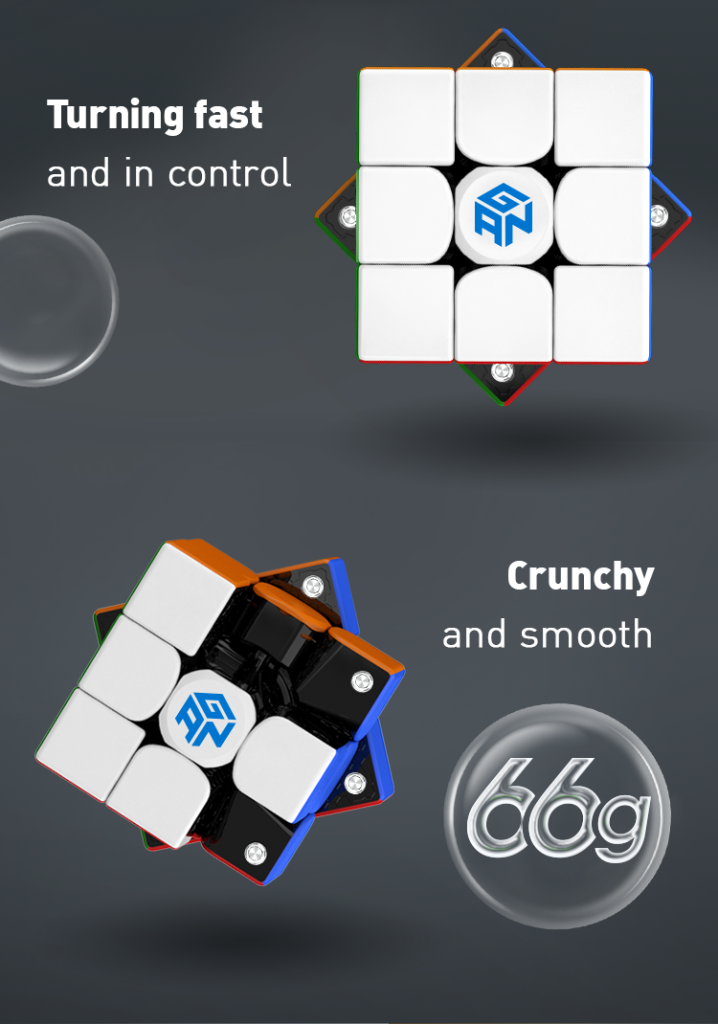 Gan 365 XS
Another flagship best seller from 2019 series, the Gan 365 XS, is extremely light to handle at just 65g. It's fitted with 3 types of magnets and 6 levels of elasticity. It comes with a seamless innershell and super smooth to twist.
Gan 356 i 2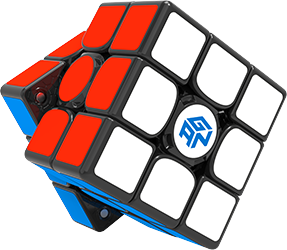 An Intelligent AI-assisted smart cube, the GAN356 i 2 lets you play with other players across the world and also helps you with a speed-up training. You can also get to connect with a GAN Robot, which will solve the cube in just 5 seconds . The charge duration is just 1.5 hours and it can last upto 8 hours of play.