Since childhood days, most of us have been fascinated and intrigued by puzzle games, esp the Rubik's cube. The innumerable no of combinations of red,blue,white and green to make the perfect square can sure take us several hours. At some point of time, we just give up as we try rotating it in all possible directions. I have even heard a few people discuss strategies and formulas and methods to complete the Rubik's cube (Each colour present in only one side of the square)
Thanks to technology and innovation, every game or product has got a new tech element added. Even a game of Football has now a camera fitted review system, tennis balls tracked to identify if it pitched over the line and so forth. So what if I tell you, the Rubik's cube now comes with an Artificial Intelligence version. Sounds cool right? Read on..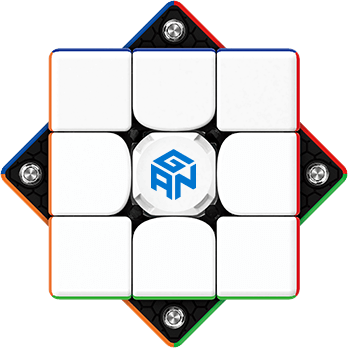 A company called Gan cube has now relaunched our favourite Rubik's cube with an intelligent AI chip inside. This can track every turn, twist or move of the cube and represent the same in a digital version in our screens . Not just track , but it also helps you play and solve puzzles in real-time. Check them out at Gancube.com
Features of GanCube Rubiks Cube
Cube Station App : By syncing the cube with the app, it can instantly reconstruct the cube with the app and then help you solve the cube or analyze your moves
Learn Cubing : With an AI Assisted app, watch the screens and start solving the cubes at various levels
Animated solving : You have a step by step animated guide for the cube, to solve the game
Global Battle : You can play the game not only by yourself but also with several people across the globe online.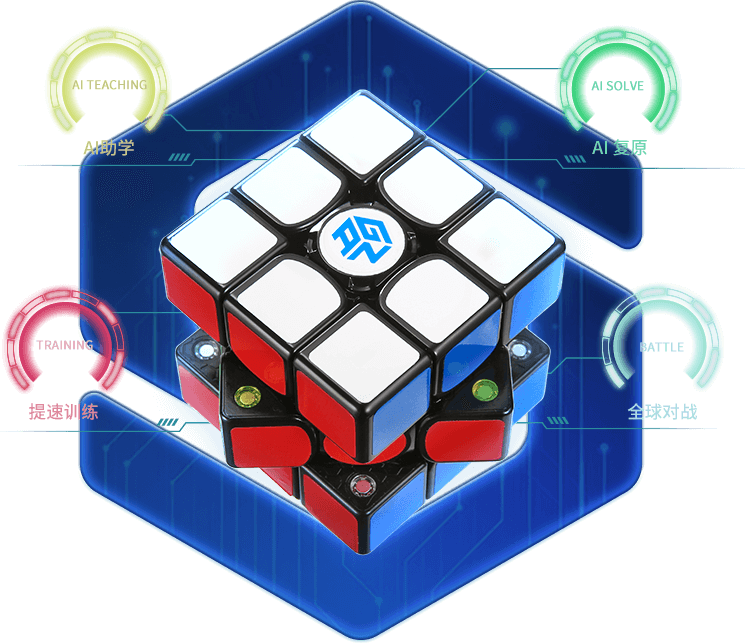 Gancube comes in 4 different modes, all the way from a beginner to an expert level cuber.
Solving Regular Cubes
The app can also help solve cubes that are of the regular types and not the ones with chips inside. Just follow these 4 steps
Open the Cubestation App
Press AI Solve Button
Take pictures of the cube in the 6 faces as mentioned in the app
The app will successfully recognize and generate the solving patterns, and provide you the solutions step by step in an animated fashion.
Battery Life of Gancube Rubiks Cube
The Gancub Rubiks cube battery lasts for 5 days and gets charged within 1.5 hours.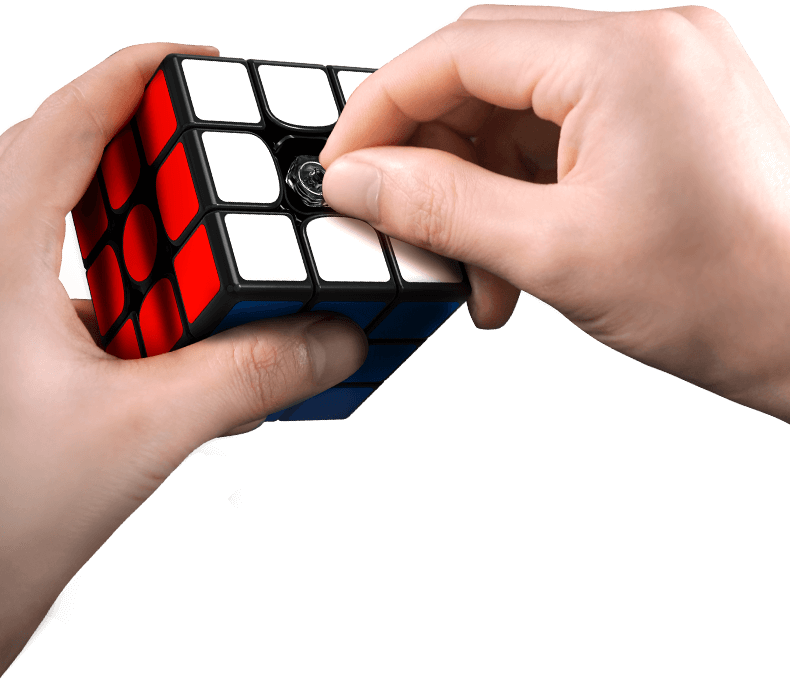 Do check out the various options in their Products catalogue. The Contact us page is linked here as well for reference.